SPORT NUTRITION HAS CHANGED AND IT'S NEVER GOING BACK.
The great divide between good health and high performance is finally closed, which means you never have to compromise again.
Put the days of low quality, unhealthy ingredients behind you. Choose instead to take your performance – and your standards – to a whole new level with ULTRA CLEAN sport nutrition.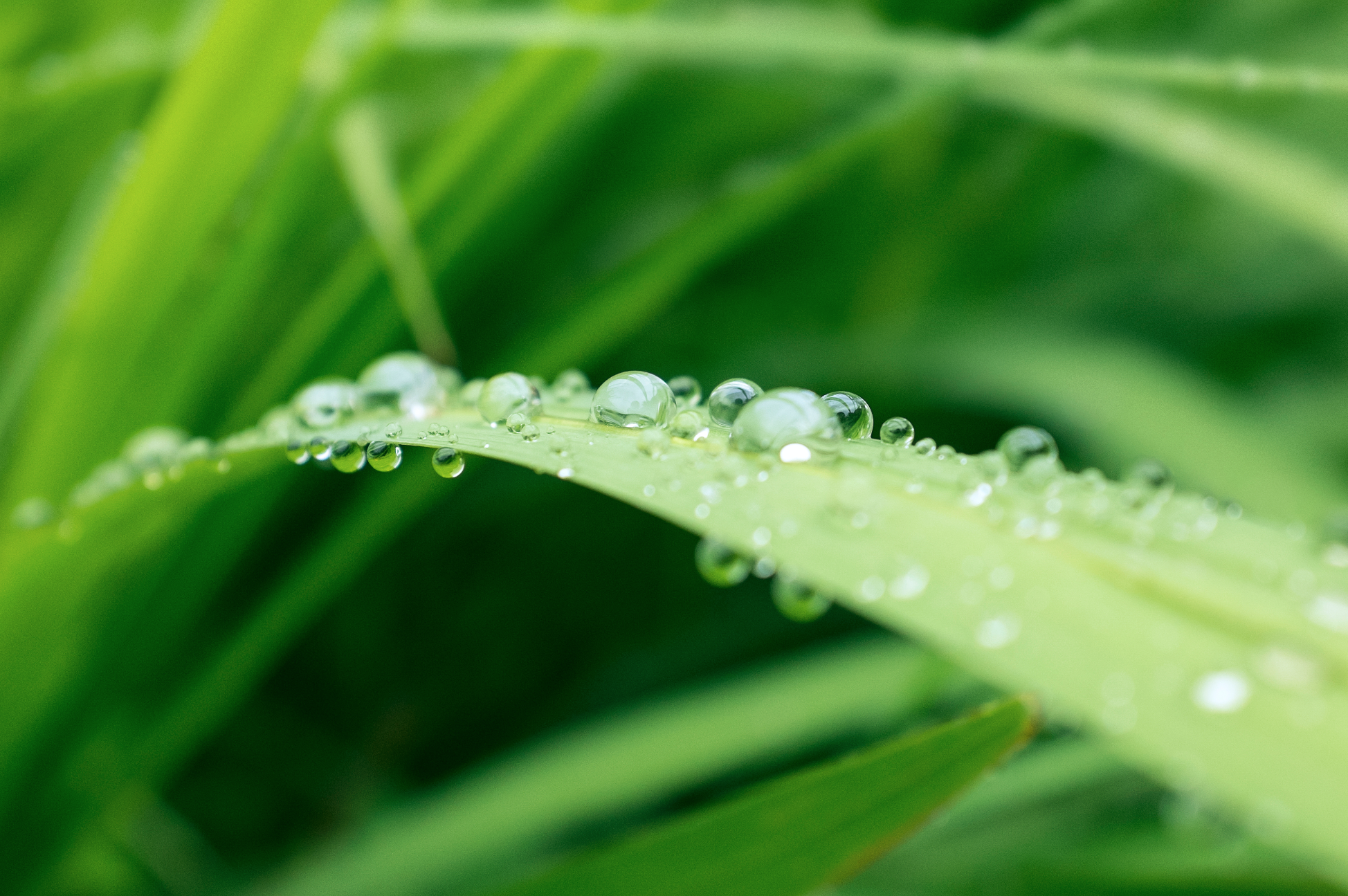 • NO artificial colours, flavours or sweeteners – period.
• As many natural, non-GMO, sugar free, gluten free and kosher certified ingredients as possible.
• Health-promoting ingredients that nourish a strong body and mind while fuelling unbeatable performance
The Perfect Set of ULTRA CLEAN Sport Nutrition